Code Sleep Repeat's virtual camps offer a combination of pre-recorded and live content via Zoom for both our JuniorCodr (ages 7-12) and iOS Launchpad (ages 12-17) curricula! Learn to code with Stanford Undergraduates in a small group setting from the comfort of your home!

Limited space is available and admissions will be on a first come, first served basis so register now for the highest chance of enrollment.  
REGISTER NOW
Elan Halpern
Elan is a current Senior at Stanford majoring in Computer Science. In addition to teaching at CSR, Elan has completed internships as a software engineer at both Facebook and Instagram.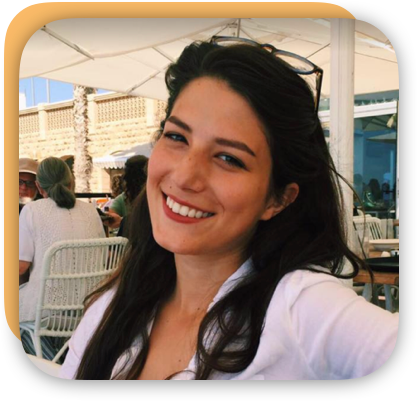 Lee Alpert
Lee is a current Junior at Stanford and leads a section for the university's introductory course - CS106A. This past summer Lee worked across both the design and engineering teams for an EdTech startup in Hong Kong.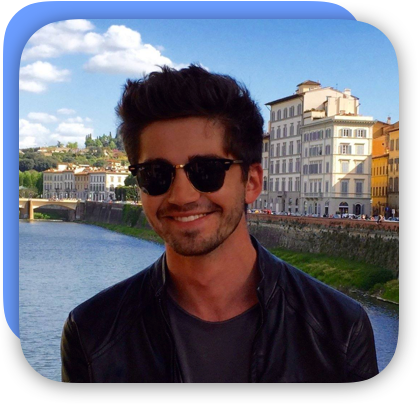 Cody Sugarman
Cody studied Computer Science at Stanford University and is a co-founder of Code Sleep Repeat. His teaching experience ranges from one-on-one guitar lessons to leading a 200+ students public speaking course at Stanford.
JuniorCodr
It's never too early to get excited about programming! JuniorCodr is targeted towards younger students and introduces the basics of programming through Scratch and JavaScript. Learn about variables and loops by creating custom stories and games with your peers throughout the week. Full-week tuition: $595
Available Dates:
> Enrollment closed for 2021
register now
iOS Launchpad (Mac Required)
Learn how to bring your app ideas to life at our iOS programming camp! Students will be taught the XCode framework and gain experience in Swift by developing iPhone applications. The final day will be spent learning public speaking techniques, teaming up with classmates and pitching your own start-up! Full-week tuition: $595
Available Dates:
> Enrollment closed for 2021
register now
Students will receive:
10 hours of live remote lessons via Zoom
Guaranteed 5:1 student-to-teacher ratio
Permanent access to our content library with hours of self-paced lessons
Guidance from top students at Stanford, MIT, and Columbia
Access to the Code Sleep Repeat alumni network
Course completion e-certificate
register now
Ready to join?
Follow the steps of more than a thousand young students that already launched their careers in the tech industry studying at Code Sleep Repeat
APPLY NOW!