Learn how to bring your app ideas to life at our iOS programming camp! Students will be taught the XCode framework and gain experience in Swift by developing three unique iPhone applications. The final day will be spent learning public speaking techniques, teaming up with classmates and pitching your own start-up!
Full program tuition: $1295
No prior programming experience required!
Apply Now
In this course you will:
}
Learn the fundamentals of programming in Swift
Build three unique iOS applications
Pitch and present your own unique app idea
Graduate with an official CSR diploma
Gain access to our exclusive alumni network
Apply Now
Elan Halpern
Elan is a current Senior at Stanford majoring in Computer Science. In addition to teaching at CSR, Elan has completed internships as a software engineer at both Facebook and Instagram.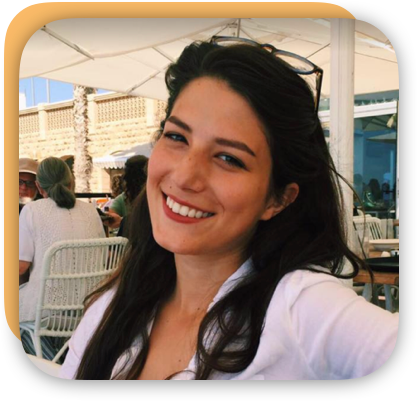 Lee Alpert
Lee is a current Junior at Stanford and leads a section for the university's introductory course - CS106A. This past summer Lee worked across both the design and engineering teams for an EdTech startup in Hong Kong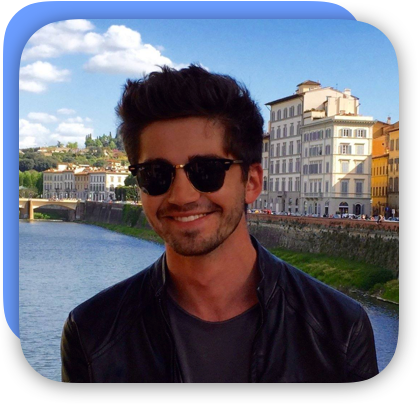 Cody Sugarman
Cody studied Computer Science at Stanford University and is a co-founder of Code Sleep Repeat. His teaching experience ranges from one-on-one guitar lessons to leading a 200+ students public speaking course at Stanford.
It's never too early to get excited about programming! JuniorCodr is targeted towards younger students and introduces the basics of programming through Scratch and JavaScript. Learn about variables and loops by creating custom stories and games with your peers throughout the week.

Morning
Ice breakers and team building
Setting up your IDE: Intro to XCode

Afternoon
Building your first iOS application
Coding with CodeMonkey: Part One

Morning
Cracking the Coding Interview
Building RGBullsEye: Part one

Afternoon
Finish building RGBullsEye
iOS programming Jeopardy

Morning
An introduction to Firebase
Building CSR-Chat: Part One

Afternoon
Programming brainteasers
Building CSR-Chat: Part Two

Morning
CSR Scavenger Hunt!
Finish building CSR-Chat

Afternoon
UI/UX competition
CSR-Chat pitch contest

Morning
PowerPoint and pitching workshops
How to start a start-up

Afternoon
Final start-up presentations
Graduation ceremony
Ready to join?
Follow the steps of more than a thousand young students that already launched their careers in the tech industry studying at Code Sleep Repeat
APPLY NOW!