College Admissions Counseling
}
Get into your dream university
}
Every year, thousands of students with incredible grades, test scores and extracurriculars miss out on opportunities at the top universities. With admissions rates at all-time lows, it's now harder than ever to "jump off the page" and stand out when applying to top academic institutions.

Our college counselors have all been through the process and succeeded – they are undergraduates and alumni of Stanford, MIT, UCLA and more. Give your child the best chance possible with the college admissions process – sign up for a free consultation below!
SCHEDULE A FREE CONSULTATION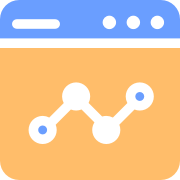 Phase I:
Building Your Profile
Coursework planning
SAT/AP test strategy
Brainstorming extracurricular activities
Summer planning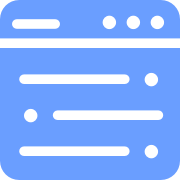 Phase II:
The Common App
Finalize college list
Common App essay brainstorming
Essay review and additional feedback
Final Common App review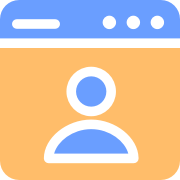 Phase III:
Individual Applications
Supplementary essay guidance
Essay review and feedback
Individualized college interview preparation
Final application review
Ready to join?
Follow the steps of more than a thousand young students that already launched their careers in the tech industry studying at Code Sleep Repeat
APPLY NOW!